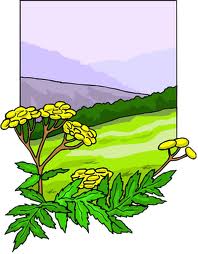 What first impresses me after travelling through Israel is just how perfect a stage God created to play out Salvation History. In a land no bigger than New Jersey, God has created majestic mountains, hills, plains, valleys, deserts, sea shores, rivers, canyons, caves, gardens and wastelands – truly amazing. A photo-journey through Israel would look like a world tour to everyone but the actual photographer. This part of the Middle East provides all of the varied backdrops in which the chapters of the Bible are set. Consider all of the biblical stories you know best and freeze the image you have in your mind and there it is – the Jordan River, the Mediterranean Sea, the canyons of Engedi, the sermon on the mount, deserts of Jericho, the garden of Gethsemane, and Mount Horeb where God spoke to Moses. For the most part, and for me, the biblical narrative has established a notion that is not disappointed when standing at the event site. God is a great set designer. It just looks like it should, and helps to confirm that these are true historical events. The Holy Land is a microcosm of God's great geological creations.
Now for some word association – when I say Galilee, you say ________________?
Sea, lake, water, Jesus, boat, Christ, walks-on-water, fishers-of-men, St. Peter, storms, peace…yeah all that. The Sea of Galilee is small as seas go, but it acts like an ocean – peaceful one moment and stormy the next – still and then choppy. It was created surrounded by hills with distinct openings that manipulate the afternoon Mediterranean breeze that turn into squalls like the one described in Mark 4:35-41. (The perfect stage for all of the new testament 'water' scenes.) I have had an opportunity to see both sides of the Sea and tell you it is true…Click here to see for yourself.